FAIRMUSE promotes fairness in the European music industry by raising awareness about how music algorithms, data collection and exploitation models of social media and streaming platforms influence music creators and audiences.
The project's data-driven digital economy calls for a reasonable shift of the music industry's business model, revenue streams, and operating practices in which everyone is better off.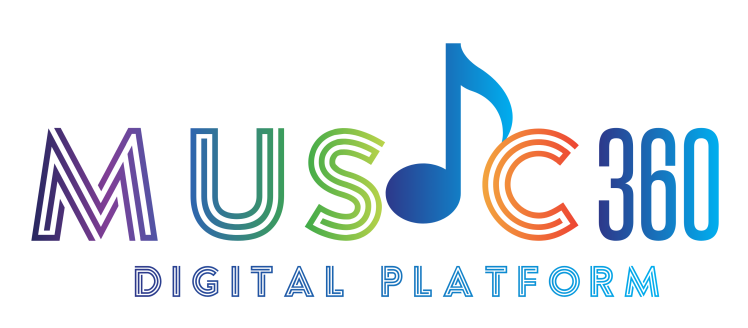 Background music played in venues contributes positively to business and customer satisfaction. It is also a significant source of income for intellectual property rights holders of the music. However, stakeholders have an insufficient understanding of the value of music. The EU-funded Music360 project will create a digital platform collecting data about the value of music played in venues for different stakeholders (creators, venues and policymakers). It will use fingerprinting technology to collect data at a fine-grained level and combine this with data held by collective management organisations to provide stakeholders in the EU music ecosystem with a tool to assess the value of music.